Specialty Procurement
Specialty Procurement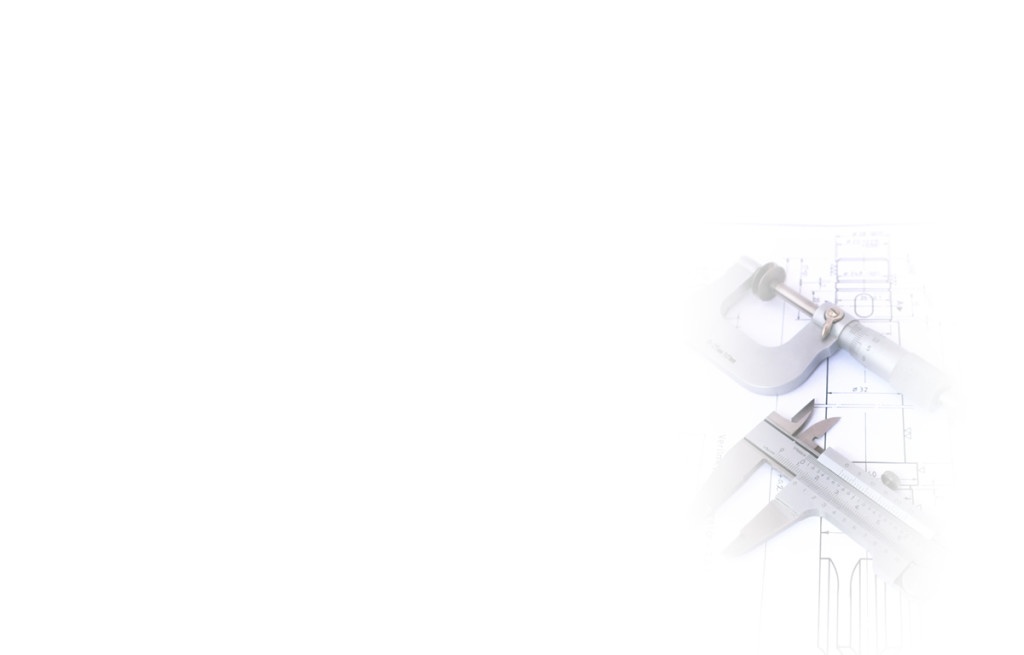 Specialty procurement of difficult to locate industrial products is a purchasing agent's most difficult chore. TSMG is aligned with over Thirty years of industrial contacts in a large variety of expertises. 
Provide us with your request specifications, or a qualified part drawing and our staff will work diligently to provide the right source, and pricing to satisfy your request.
Custom machinery design.
Precision components.
Packaging design and testing.
Validation and testing.
Contact us today at:
Technical Sales and Marketing Group
P.O BOX 3244 Henrico, VA 23228
Phone: (804)218-7438 Fax: (804)562-4441
sales@technicalsalesgroup.com